"I felt like a failure, but now I'm happy and moving toward my dreams."
LaQuita was overjoyed when her first child was born, but her happiness quickly turned to despair. "I suffered from postpartum depression. If I'd known, I would've gotten help," she says.
She struggled to live a productive life, working and attending cosmetology school, with plans to open a salon. Meanwhile, her family continued to grow and, with the birth of each child, her sadness grew, as well. "I had postpartum depression with each one."
After 10 years without treatment, she was finally diagnosed with bipolar disorder, anxiety and depression. "The doctor put me on medication, but couldn't find any that worked," she says. "My mental health kept getting worse and I broke down. I couldn't work."
Then her beloved father died and her mother lost the home where LaQuita and her children had been living. It was too much to bear. "I felt hopeless, like I had nothing to live for."
She knew she had to find help so she arranged for her children to stay with relatives and entered our Discipleship Program. We connected her with a doctor who successfully adjusted her medication and, for the first time in more than a decade, her depression was gone. "I feel great," she says.
Through Bible studies, chapel services and Christian counseling, LaQuita has grown spiritually and healed emotionally, as well. "I've been learning more about God every day and I'm praying a lot," she says. "It's making me stronger. I've started to believe in myself."
LaQuita plans to complete the program, go to work and find a new home for her family. "My future looks great," she says. "One day, I'm going to open that salon."
LaQuita is beyond grateful for this second chance in life – and says it's thanks to the love you've shown for a neighbor like her. "Before I came to the Mission, I was broken. I felt like a failure. But now I'm happy and I'm moving toward my dreams."
To read this issue of Bay Area Hope, click here.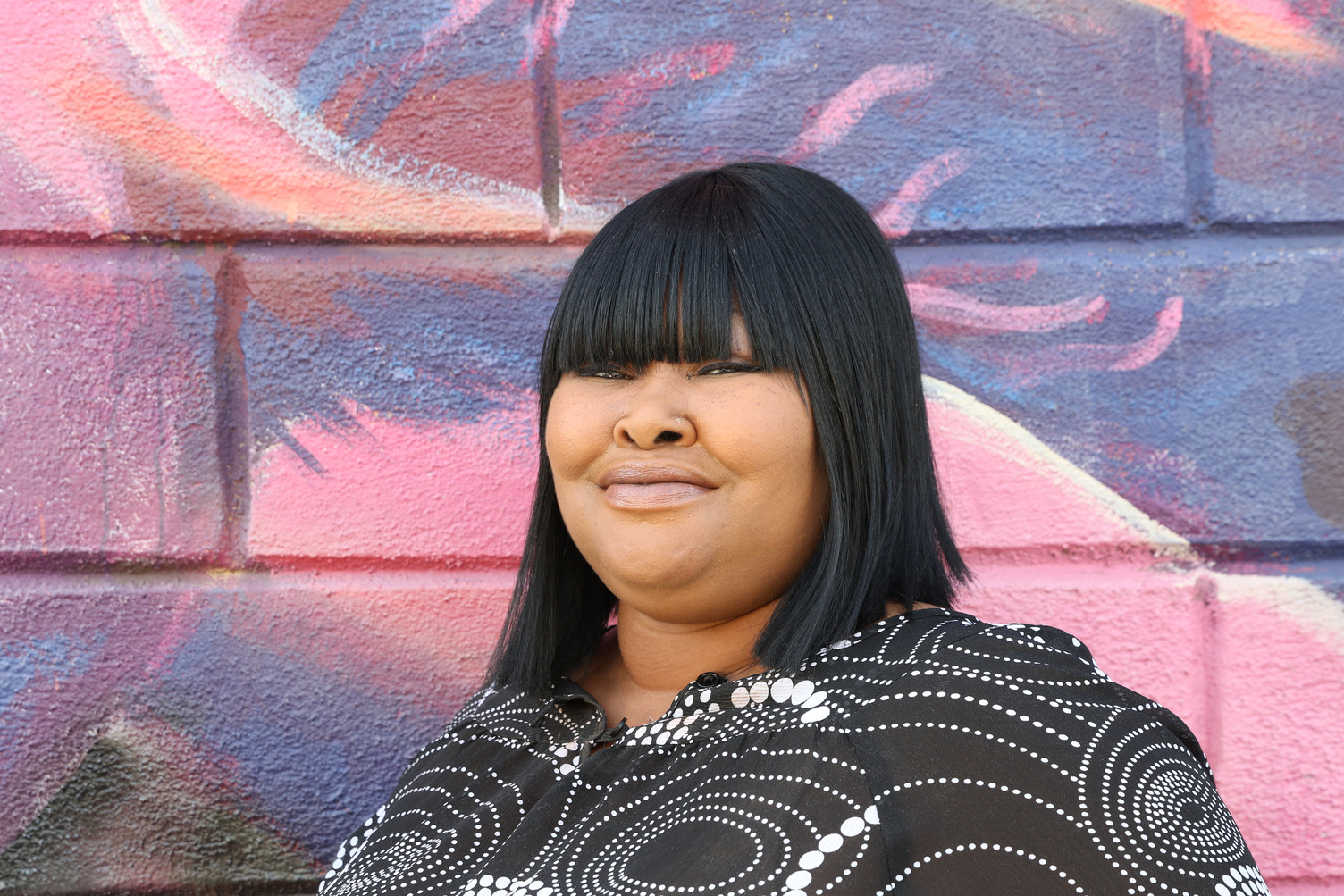 Help other people like LaQuita…
LaQuita's story of hope and healing is inspiring. Our long-term recovery programs exist to help other men and women find healing. Will you help provide this help to others?