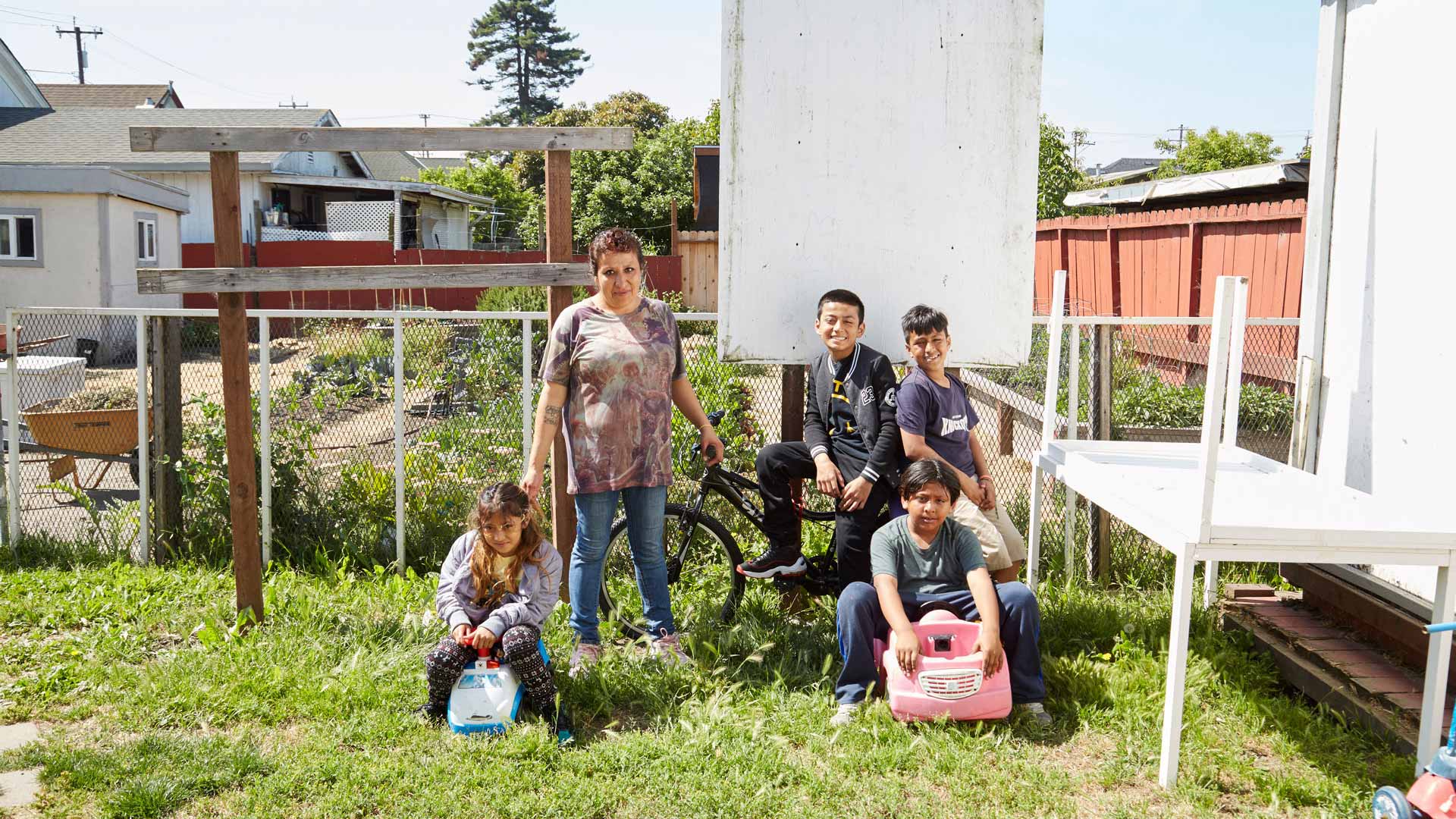 Latest News
Your Help is Needed to Provide Shelter, Care and More for 114 Homeless Moms and Kids
Dear Neighborhood Friend,
As a faithful supporter of the Bay Area Rescue Mission I want to send you a VERY SPECIAL update.  Three and a half years ago the Rescue Mission's leadership staff and our Board of Directors launched a project that will enable us to shelter an additional 114 homeless women and children. We named this project The Bridge of Hope.
We undertook this project, The Bridge of Hope, because the need was so great.  How great? Well, each year for the last ten years, we have turned away more than 3,000 requests from homeless women and children for shelter because our current shelter is too small.
BEFORE I SHARE THE REST OF THE UPDATE LET ME SHARE EXACTLY HOW I NEED YOUR HELP RIGHT NOW:

The City of Richmond's Planning Commission will hold a hearing and decide whether they will issue building permits for our new building that will house 114 homeless women and children. I implore you to attend this meeting, but also sign the enclosed letter of support and mail that letter of support back to me no later than August 30th.

The Planning Commission meeting will be at 450 Civic Center Plaza, Richmond, California 94804 at 6:30pm on September 5th. We will meet outdoors in the court yard at 6:00pm and go in together. THANK YOU!!!
This meant that these precious women and their children almost always were left to fend for themselves … finding shelter in abandoned buildings, cars, in parks and even underneath bridges.  And when you consider the statistics that state that "91% of women who are homeless will be sexually assaulted within the first five days of being homeless, regardless of whether their children are present or not", we had to build another building.
Your Help Is Needed – Bridge of Hope CenterThe Bridge of Hope Center will contain 26 bedrooms, with every two bedrooms sharing a bathroom.  Of course there are other support services contained in the new center as well.. In order to accommodate the additional 114 individuals, we decided to make the Bridge of Hope project a 3-phase campaign:
Phase One:  The Alma Calton Biblical Studies and Educational Center for women and children was completed about 18 months ago.  A lead gift from the estate of Alma Calton along with many volunteers and some additional donations helped us to remodel and furnish a 4,500 square foot building we already owned.  This center allows the women to attend classes while their children are cared for.

Phase Two:  The Kitchen Upgrade and Refurbishing was completed about 8 months ago.  The old kitchen was built in 1979 (forty years ago) and needed modernization, equipment replacement and reworking of plumbing and electrical systems.  Now it is safe, compliant with safety and health codes, and ready to handle the additional capacity.

Phase Three:  The Bridge of Hope Center for housing homeless women and children is the last phase of the Bridge of Hope project.  This will be the construction of the new shelter for 114 more women and children.
God, countless prayer partners, and our generous supporters have truly been a blessing!
Phase One is done and was paid for with donations.  Phase Two is done and was paid for with donations. Phase Three still has a good deal of work to be completed before I can say it is done.  However, let me share some of the exciting accomplishments:
The Dahlin Architectural Group, engineers and consultants have completed pre-construction site plans, floor plans and artist renderings.

Meetings have taken place with neighborhood groups and neighborhood councils and each one has given us letters of support.

Meetings have taken place with Richmond's Planning and Building Department, Fire and Safety, City Manager, and Mayor.  Everyone is supportive and wants to expedite the project. Just a few days ago as we met with Richmond Mayor, Tom Butt, and he asked if we could start construction next month.

On Wednesday, July 10, we met with Richmond's Design Review Board and they voted UNANIMOUSLY to recommend that the Planning Commission approve the project and issue Building Permits.
Now, we need your help!  Can you attend a Planning Commission meeting and ask the Commissioners to approve the Building Permits we need to build the Bridge of Hope Center for homeless women and children?
The Commissioners will give serious consideration to this project when they see a large amount of public support in front of them.  Therefore, if you can arrange your schedule in order to attend this meeting, it would be greatly appreciated. You could make a difference on how the Planning Commission votes.
Additionally, I have included a letter for you to sign and send back to me within the next few days. (link: Mission Letter to the Commissioners PDF)  We need enough time to make a copies of each letter for each commissioner.
Sincerely in His Service,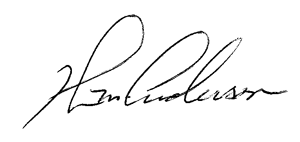 Rev. John M. Anderson
President/CEO
Bay Area Rescue Mission