"The Rescue Mission helped me reconnect with the ones I love. This is a place of healing.."
Jim was a happily married man and a loving father with a good job. Then an accident at work brought his world crashing down. "I went on disability, had multiple surgeries on my neck and back, and was put on pain medications."
For years, he treated his chronic pain with those medications, but they were slowly destroying his life. "They left me emotionally and spiritually void. Everyone could see it but me," he says. "Eventually, my wife and son left."
Then one day, while visiting his son, Jim had a rude awakening. "My son had reached the age where he was aware that something was wrong. He said, 'Dad, you're acting weird. What's going on?' I realized I needed to stop what I was doing and go a new Direction."
"My son needed a father who is present, spiritually connected and a role model."
Then Jim entered our Men's Discipleship Program, where Bible studies, chapel services and counseling led him to recommit his life to the Lord. "I had become spiritually disconnected but, when I came here, I put my faith and trust in God again. And I asked Him to heal me and mend my Relationships."
The Lord answered his prayers. Jim's ex-wife and son now visit him at the Rescue Mission and he's able to cope with his chronic pain without medication. "God's healing hand has lifted much of my pain. It's amazing," he says.
Jim plans to graduate from the program, get his own place and find a job that will allow him to share with others the kind of help he's received. "The Rescue Mission has made me a better person and I want to give back."
This Christmas, because of your compassion and God's love, Jim's story has a new beginning. Through the gift of Christ's birth, his future is filled with joy and meaning. "The Rescue Mission helped me put God first and reconnect with the ones I love. This is a place of healing."
To read this issue of Bay Area Hope, click here.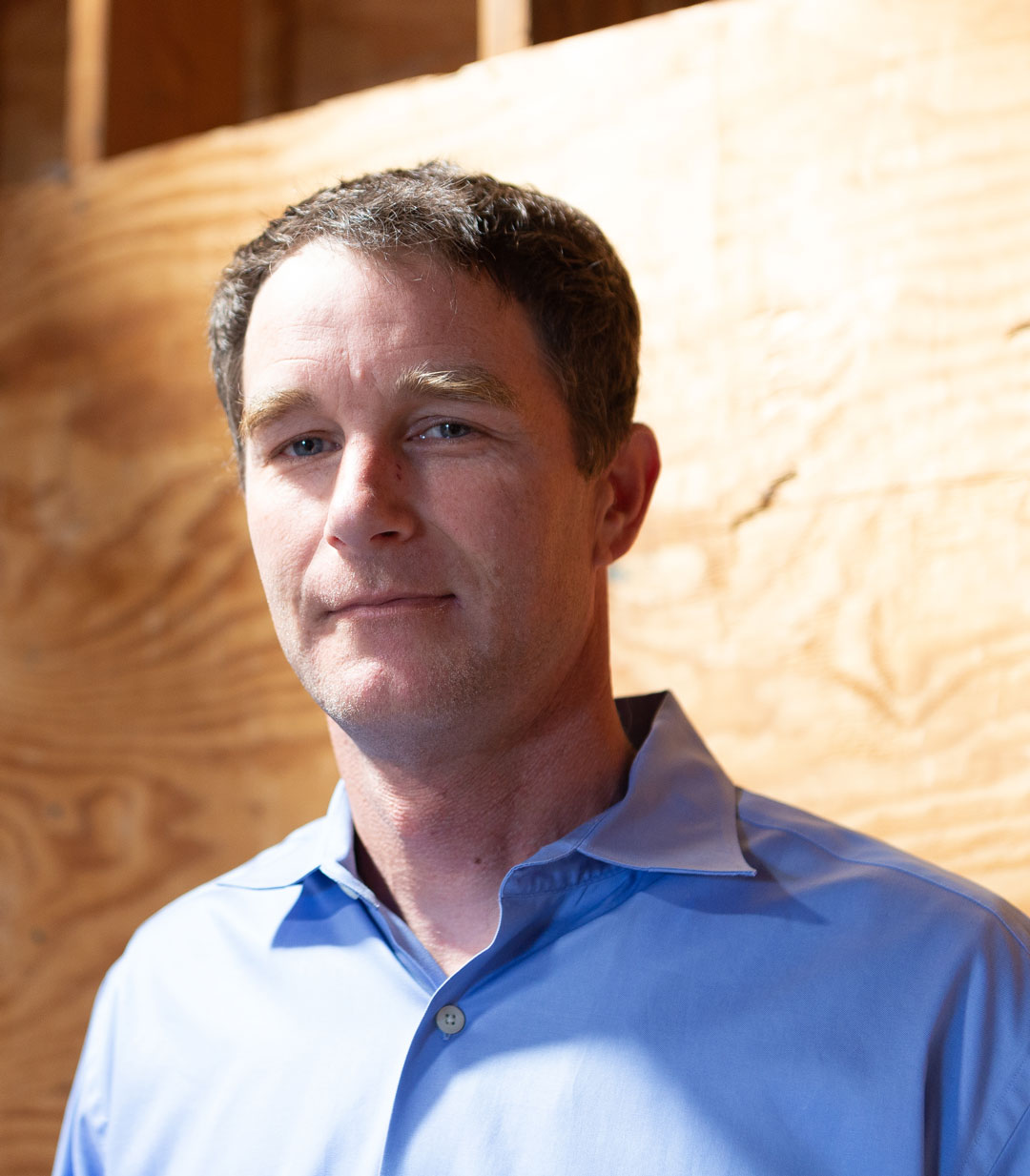 Help other people like Jim…
Jim's story of hope and healing is inspiring. Our long-term recovery programs exist to help other men and women find healing. Will you help provide this help to others?