When Steven was a little boy, he wanted nothing more than to feel safe and loved, but he lived in a world filled with violence and fear. "My dad always beat my mom and us kids. He hit us with his belt that had a big buckle or with our bunk bed ladder," he says. "I was so emotionally damaged."
Steven was just 10 years old when he began numbing his pain with alcohol. "Drinking suppressed my fear and became my way of not caring."
For 35 years, he struggled with addiction, landing him in trouble with the law, costing him jobs, and damaging his family. "I neglected my marriage and was never there for my son," he says. "My wife wanted a divorce."
Steven entered our Men's Life Transformation Program, intending to stay just long enough to convince his wife that he planned to change. Little did he know that, through our chapel services, Bible studies and Christian counseling, he'd encounter the healing love of his heavenly Father.
"My mind was transformed. I wanted to know more about the Lord, so I stayed."
Steven's newfound faith is healing his childhood wounds, and he's becoming the kind of father and husband he always wanted to be. A graduate of the program, he now serves as an intern here, with plans to go into full-time ministry so he can share the love of the Lord with those who struggle as he once did. "God has called me to be an encourager. I'm going to follow righteously after Him and He's going to place me where I need to be."
This Thanksgiving season – and all through the year – your kind generosity fills hearts with hope and gratitude… and transforms lives through God's love! "I was lost and torn, but the Rescue Mission taught me to trust in the Lord, believe in myself and do what's right."
To read this issue of Bay Area Hope, click here.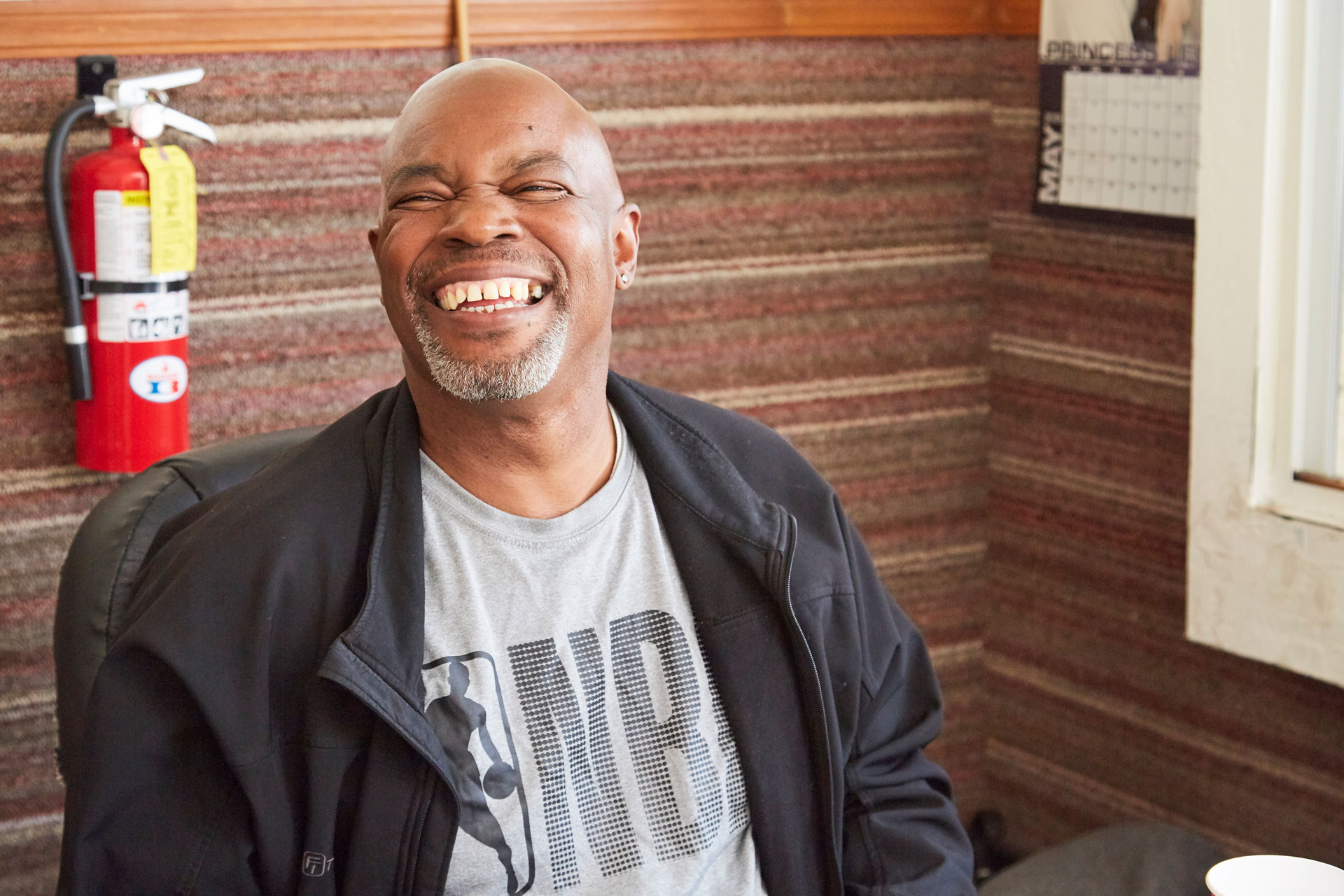 Help other people like Steven…
Steven's story of hope and healing is inspiring. Our long-term recovery programs exist to help other men and women find healing. Will you help provide this help to others?