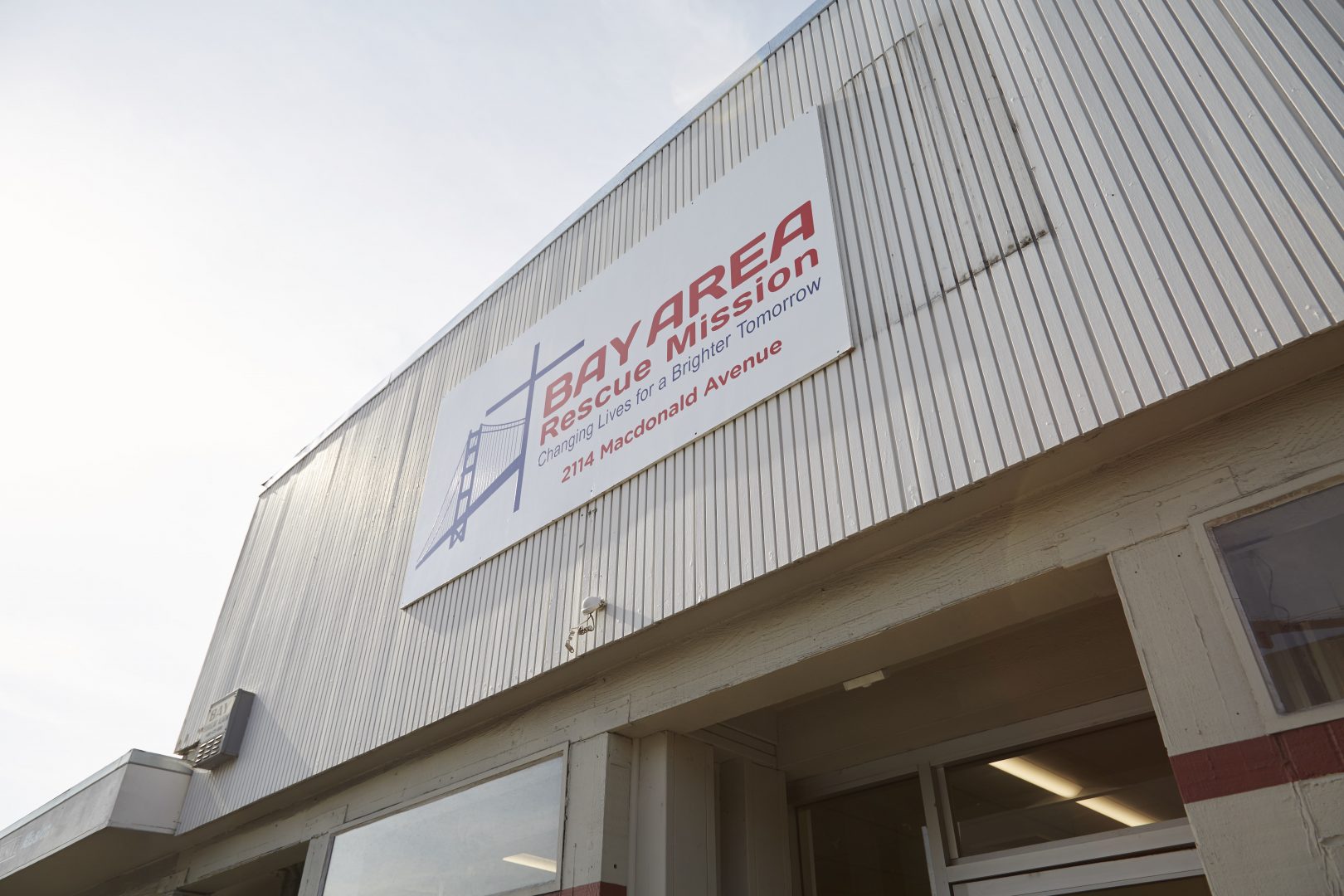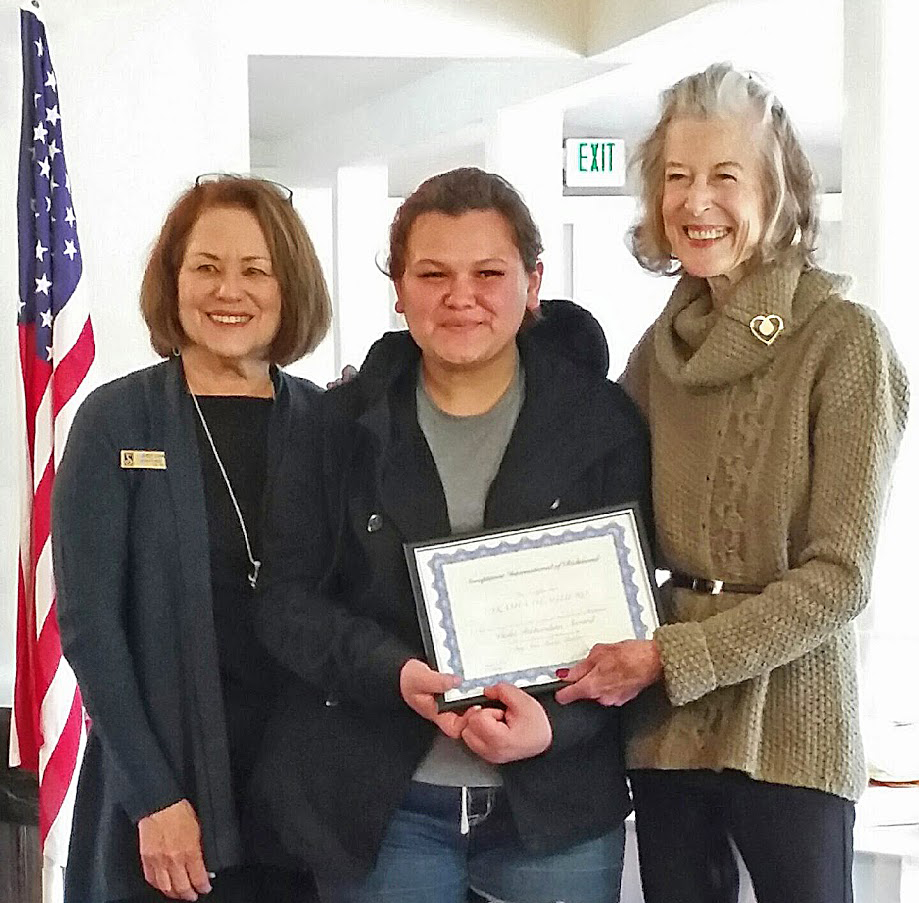 Living in a homeless shelter can be depressing; it can be especially difficult for a teenage girl. Depression can feed on itself. The more attention you give it, the worse it becomes. Akasha DeAguero does not let her current living situation define who she is; her values determine who she is.
"I find helping someone else lifts my spirit." She volunteers at the mission's numerous events:  serving holiday meals, the Christmas toy giveaway, and making sure newcomers are welcomed with a smile and helping hand. "My most memorable experience was the summer reading program. I assessed reading levels and found appropriate books, planned events and made sure each child had a library of their favorite books at the end of the summer. Heroes don't wear capes they teach!"
Akasha was selected by the Richmond chapter of the Soroptimist International organization as the recipient of the 2018 Violet Richardson Award. Soroptimists' mission is to inspire action and create opportunities to transform the lives of women and girls. This prestigious award acknowledges the most deserving young lady that is making a significant contribution to her school and her community.
"I give and volunteer at the Bay Area Rescue Mission because I live at the Mission. My family has been enduring the trials of being homeless. The Mission has given my family so much love and support, that I want to give back some of that love and support by volunteering."
We hope that everyone we have the honor to serve knows that they are loved. Being loved and knowing that you are loved is an assurance that you have a connection to the world. And what you say and do matters and are contributors to the well-being of others.
Your support allows us to continue to "Change Lives for a Brighter Tomorrow."
Gratefully,
Daryl Burns
Grants and Foundation Liaison
Bay Area Rescue Mission
2018 March First Quarter Update for Foundations