"I'm not afraid anymore." 
When Patricia's son died at just a month old, a part of her heart died with him. "My depression was very severe. I withdrew and had anxiety attacks," she says.
For the next 30 years – through a divorce, raising her other three children alone and the death of her mother – Patricia's depression deepened. "It got to the point where I was missing work. When I finally saw doctors, they diagnosed the depression as really severe and said I couldn't work anymore," she says.
Patricia went on disability and started taking antidepressants, but her depression remained and she began isolating. "I lost all motivation to leave the room where I was staying. I had no desire to even see my grandkids. I was becoming a hermit,"she says. "I had to find a way to change."
That's when Patricia entered our Women's Discipleship Program, where Bible studies, chapel services and spiritual counseling helped her reconnect with the Lord. "I used to have a strong walk with God, but I'd lost my way. Now, I know He's always there," she says. "I always have someone to turn to."
"I'm not walking alone anymore."
Her newfound faith has lifted Patricia's spirits and changed her outlook. "I'm no longer withdrawn. I'm enjoying people now," she says. "I'm even giving support to other women in the program."
Patricia plans to complete the program, get her own place where her grandchildren can visit, and go back to school. But, more than anything, she's looking forward to faithfully following the Lord. "I want to continue growing in Him. That's my main goal."
You may never meet Patricia, but she's eternally grateful to YOU for your support – today, her heart is filled with new hope for the future. "I used to be fearful and lonely and broken, but the Rescue Mission was there for me. I'm not afraid anymore."
To read this issue of Bay Area Hope, click here.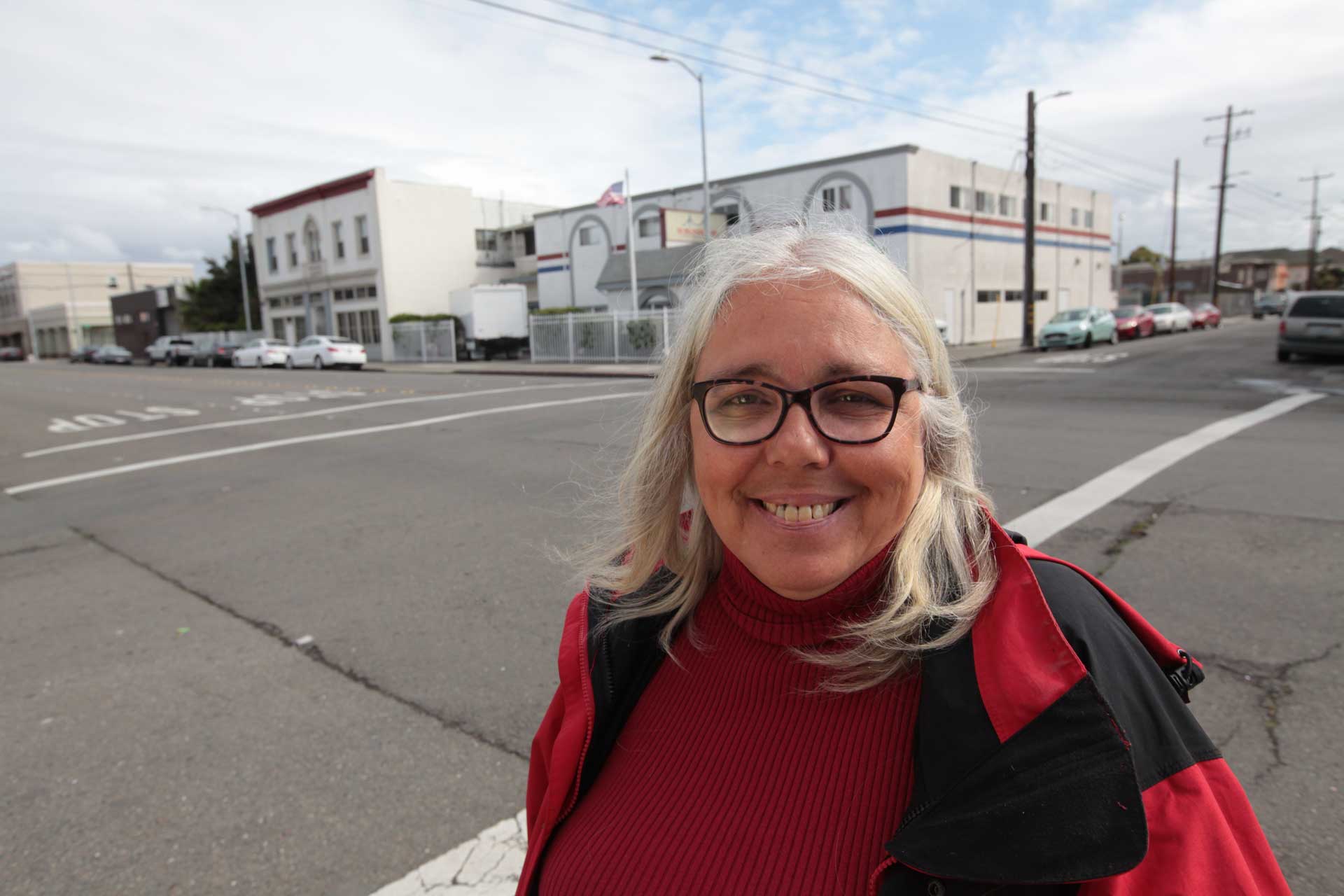 Help other people like Patricia…
Patricia's story of hope and healing is inspiring. Our long-term recovery programs exist to help other men and women find healing. Will you help provide this help to others?