"So this is what hungry feels like."
Angela was a happy and devoted wife and mother, grateful for her hard-working husband and the comfortable home they shared with their four teenaged children. Then, after years in recovery, her husband relapsed and lost his job.
"I was depressed, but I didn't have time to sit and cry," Angela says. "My children needed me, so I got a job." She thought her husband was using her income to pay their rent until the day she came home to an eviction notice. "I went into survival mode," she says, her eyes filling with tears. "I sold furniture, clothes, a car, to get a hotel so we wouldn't end up on the streets."
Amidst the chaos, she lost her job and, before long, the money was gone. Their grown son took the children, but Angela refused to abandon her husband, and moved with him into their truck. "It was rough. I was hungry to the point where my stomach hurt," she says. "Finally, I prayed, 'Lord I need you right now!'" 
Just then, her husband was pulled over and arrested for an outstanding warrant. Angela doesn't know how to drive, so she sat in their truck, crying and praying for direction. "God led me to call the Rescue Mission," she says.
Angela found food and shelter at our Center for Women & Children, then entered our Women's Life Transformation Program, where she's healed and grown stronger in the Lord. "Prayer and reading the Bible are everything to me now," she says. "And the staff have helped me process my pain."
"I felt relief just walking in the doors."
Her husband is now in our Men's Shelter, and Angela is praying he'll enter our Men's Life Transformation Program. She's also looking forward to getting her own place where her children, now grown, can stay; pursuing a career in women's ministry; and continuing her walk with the Lord.
And she's grateful to friends like you for your continuing support of the Rescue Mission. "They've given me the strength to take care of myself and, whatever happens, stay prayerful."
To read this issue of Bay Area Hope, click here.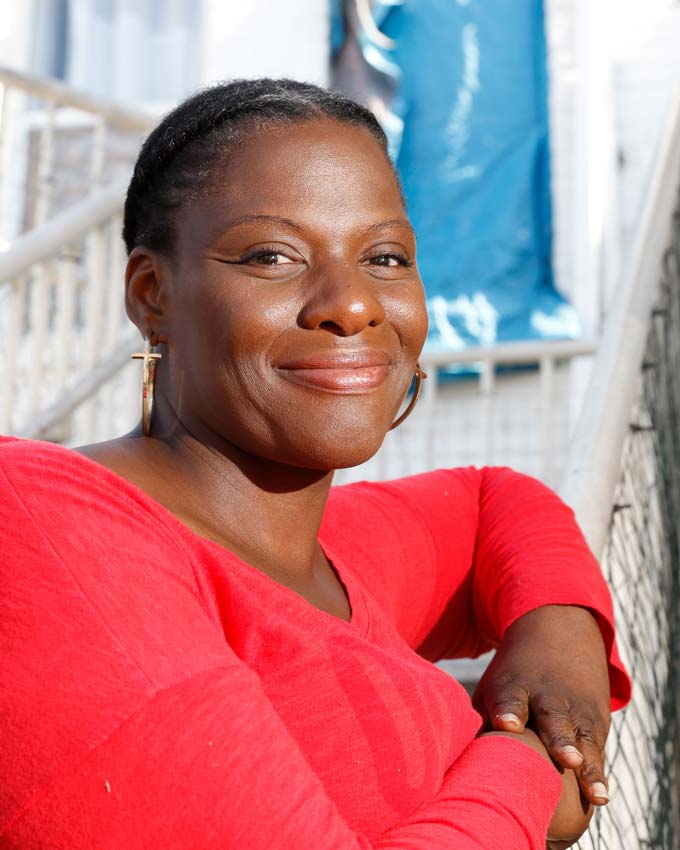 Help other people like Angela…
Angela's story of hope and healing is inspiring. Our long-term recovery programs exist to help other men and women find healing. Will you help provide this help to others?