"I believed in God but I'd lost my way. Now He's the biggest part of my life." 
When Lanesha was a little girl, she longed for her parents' love and attention, but they were struggling with serious addictions. She was left to care for herself and grew up believing she wasn't worthy of love. 
At just 13, Lanesha began numbing her pain with drugs and alcohol, the beginning of a 12-year struggle with addiction. "I wound up homeless, living on the streets and staying in motels," she says. "My life was a mess."
Then Lanesha became a mother and couldn't bear to see her son growing up like she had, longing for love and security. "I wasn't going to put my son through the same things I'd gone through – not having a stable place to stay and seeing his mother using. It was time for a change."
Lanesha decided to come with her son to our Center for Women and Children, where they found food, shelter and the support of loving staff. "My son is content and comfortable and I'm at peace knowing he's in a safe place," she says.
Meanwhile, Lanesha has completed our Women's Discipleship Program, where Bible studies, chapel services and spiritual guidance have strengthened her faith. "I was spiritually broken. I believed in God but I'd lost my way," she says. "Now God is the biggest part of my life. I always put Him first."
"I've learned to sit still and let God guide me."
Through our program's life skills classes, Lanesha has also developed healthy coping skills and parenting techniques. Now she's working on her GED and completing our Culinary Arts Training Program with plans to start a catering business and create a happy, stable home for her son.Because you gave from your heart to help Lanesha, her life has been changed by your goodness and God's love forever! "Now I know I'm worth more than the way I was living. God has good plans for me. My future is bright."
To read this issue of Bay Area Hope, click here.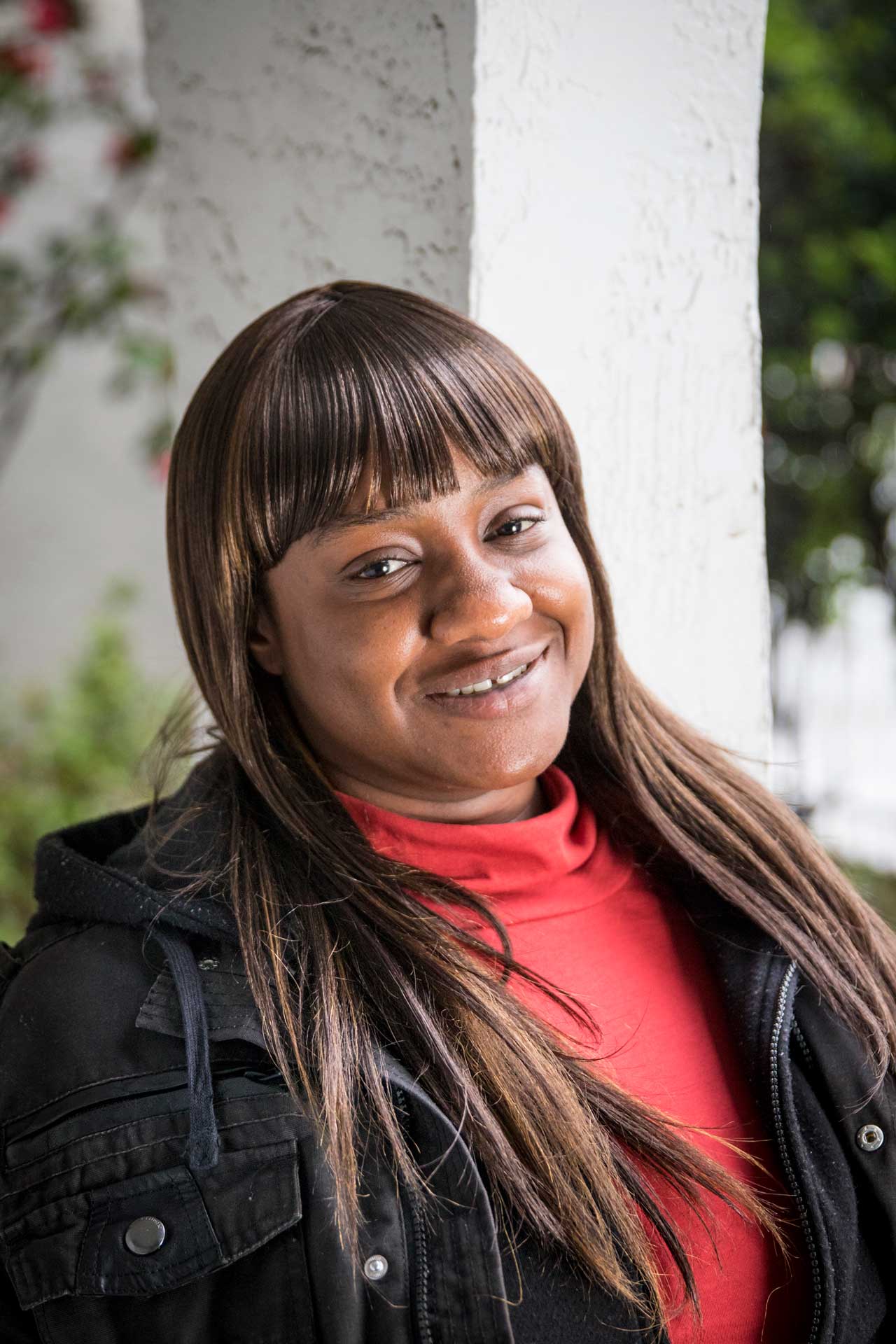 Help other people like Lanesha…
Lanesha's story of hope and healing is inspiring. Our long-term recovery programs exist to help other men and women find healing. Will you help provide this help to others?